...
.
Click here to see what's up in the sky this month...
Notice area
Notice: posted on Thursday 7/13/2017 at 12:40 PM:
| | | |
| --- | --- | --- |
| | | |
Partial Solar Eclipse Program
Monday August 21, 2017 From 1:00PM until 4:00PM

Presented by local astronomers and members of the ACA (Astronomy Club of Akron)

We will have a program (weather conditions allowing, of course) to observe the partial solar eclipse occurring in the early afternoon of Monday, 8/21/2017. Totality will be experienced across the USA from the west coast of Oregon to the east coast of South Carolina. Unfortunately, Ohio is over 400 miles north of the line of totality. However, we'll experience a significant partial eclipse with 80.53% of the Sun's disk hidden from view by the Moon. The ACA (Astronomy Club of Akron - www.acaoh.org) will be holding their official event here as well. We'll have specially filtered solar telescopes to safely observe this event in both white-light and hydrogen-alpha light allowing views of solar prominences and other solar detail.

We'll also have 110 pair of solar viewing glasses which meet the requirements for ISO 12312-2:2015
and certified by British Standards Institute #0086 Notified body HP2 4SQ
that will be given away (one per family) to the first people that arrive to observe the eclipse.

NEVER LOOK AT THE SUN WITHOUT PROPER EYE PROTECTION !!


Location for safe viewing of the eclipse:

Fishcreek Elementary School
(large open field behind the back parking lot)
5080 Fishcreek Rd
Stow, Ohio 44224

Click here for map and directions

The graphic below shows the field behind Fishcreek School where we'll be set up. The times shown are in UT (Universal Time). To convert to local EDT (Eastern Daylight Time) 4 hours must be subtracted. The result
will be in 24-hour Military Time from which 12 hours must be subtracted if greater than 12 and then adding "PM".
Or make life easier and look at the local times in this chart:
| | | |
| --- | --- | --- |
| Event | Date | Time (EDT Eastern Daylight Time) |
| Start of partial eclipse (C1): | Monday 8/21/2017 | 1:07:12 PM |
| Maximum eclipse (Max): | Monday 8/21/2017 | 2:31:54 PM (80.53% coverage) |
| End of partial eclipse (C4): | Monday 8/21/2017 | 3:52:03 PM |
To see exact eclipse data for a location of your choice, visit this site: link

---
Below is a computer-generated graphic to show how the eclipse will appear to us here in Stow, Ohio:

---
The map below shows the path of the eclipse with the dark band indicating the path of totality.
Times shown are all EDT (Eastern Daylight Time). As you can see, Stow (and all of NE Ohio)
is over 400 miles from Hopkinsville in western Kentucky - the location of maximum eclipse.
(Click the map to see a detailed map of the continental USA with state names showing)

On an entirely different note,
why haven't there been any "Wonders of the Night Sky" events at Fishcreek School so far this year???

Between the weather, events at the school, difficulty in scheduling lights-out times, and a myriad number of other reasons including my own personal health issues, the astronomy observing events have really taken a beating. If you've noticed, for some unknown reason, Friday nights have repeatedly experienced bad weather. We've had exactly ONE astronomically acceptable Friday night this year and that occurred on June 2nd - the night reserved for our annual event at Camp Carl for cancer patients from Akron Children's Hospital which we've been conducting for the past 20+ years. Now, back to the Fishcreek events: we had exactly ONE successful event in 2015, ONE in 2016 and NONE so far in 2017. This is a far cry from the years prior to 2013 going back to 1995. It used to be that no more than two or three events had to be cancelled each year due to weather. I really can't explain this dramatic change. What can I say? I've been unable to bring myself to schedule events just to have to cancel them due to weather conditions. It's been disheartening to a major degree. Events will be added to the calendar in a late-notice scenario when conditions indicate a high probability of success so cancellations will hopefully not be required.

Calendar of Events in Stow in 2017 (events to be added when conditions permit)
Click on any date (scheduled or not) for information of interest to star-gazers
Click here for archived events going back to 2007
Interesting facts:
The LAST Total Solar Eclipse in Stow Ohio occurred on June 16, 1806 at 10:48:38am EST
The NEXT Total Solar Eclipse in Stow Ohio will occur on April 8, 2024 at 3:14:21pm EDT
We will experience a very nice partial solar eclipse on August 21, 2017 at 2:25pm EDT
Don't forget to mark your calendars!
Click here for every Solar Eclipse from 2000 B.C. through 3000 A.D.
.
Click
here
(or anywhere in the calendar below) for Moon Phases for all of 2017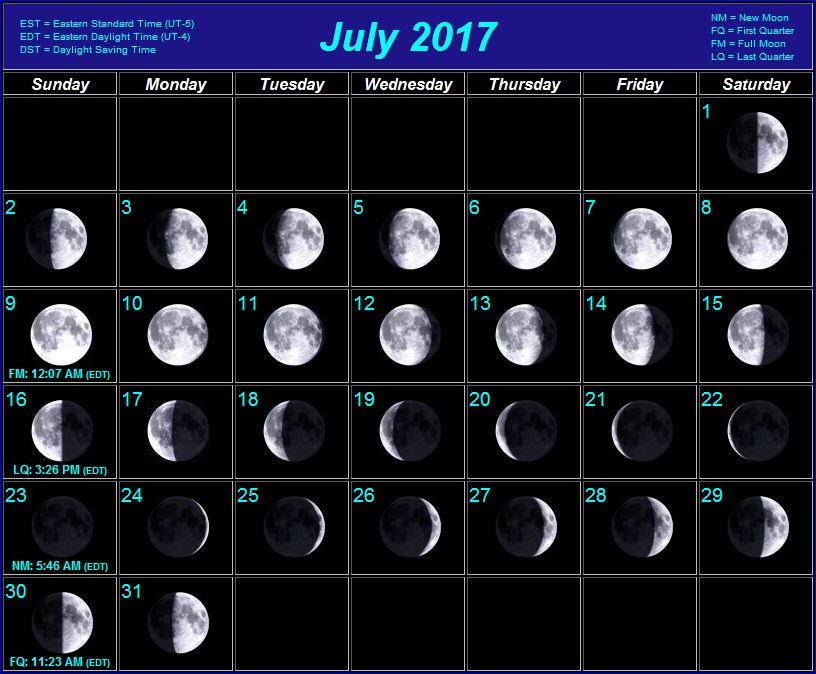 ---
Current Astronomy News




PBS's Jack Horkheimer "Star Gazer" Video Download Page

Jack Horkheimer, the "Star Gazer" passed away on Friday afternoon, August 20, 2010.
The next time you're out under the stars, think of Jack and his love of the night sky
---
Maps to our Observing Locations
---
Past Event News
The photos below were taken during our observing event on 6/22/07
behind Fishcreek Elementary School in Stow where the
Wonders of the Night Sky program takes place nearly every
clear Friday night during the spring, summer and fall.
All photos were taken by, and used with permission of Ray Hyer,
fellow member of The Astronomy Club of Akron, Inc (ACA)
Ray took these shots with a DSLR in almost total darkness with an exposure time of 30 seconds giving the images a
surrealistic quality. The long exposures are demonstrated by the motion of the people and the total lack of shadows. Just magical. Thank you, Ray!
Photo below, left to right: Meade 102ED APO refractor on a Meade LXD650 German equatorial mount belonging to Jeff Kreidler (whose hand is visible on the focuser), 12" LX200GPS belonging to and operated by Dave Jessie and TMB 130SS on a Celestron CGE German equatorial mount operated by Rosaelena Villaseñor. The 102ED was viewing Jupiter, the LX200 was on the Moon and the TMB on Venus. There were many more scopes and mounted binoculars of all types and sizes in use on the observing field.

Photo © 2007 by Ray Hyer
click to enlarge
Photo below: A gentleman holding his young son up to the eyepiece of the 12" SCT that was still pointed at the Moon. The phase was almost exactly first quarter which gave a wealth of visible detail at the terminator - the line between lunar night and day - where shadows show craters and maria to best advantage.
Perhaps this young fellow will be the next great astronomer or cosmologist!

Photo © 2007 by Ray Hyer
click to enlarge